Skip to Content
Enhance Your Home with New Garage Doors in Reno, NV
Your garage door may seem like an unimportant part of your home, that is until it breaks. You rely on the garage door every day to keep your cars, personal items, and home security. Even a small malfunction or damage can leave your belongings and home vulnerable to theft or intrusion. At Elite Garage Door, we're here to keep your garage door in tip-top shape so you can be assured your items are safe. If you've noticed that your doors are not working as well as they once did, it may be time for new garage doors at your Reno, NV home or business. We provide a variety of repairs and installation of new doors throughout the Reno and Sparks area. Call us today to schedule your service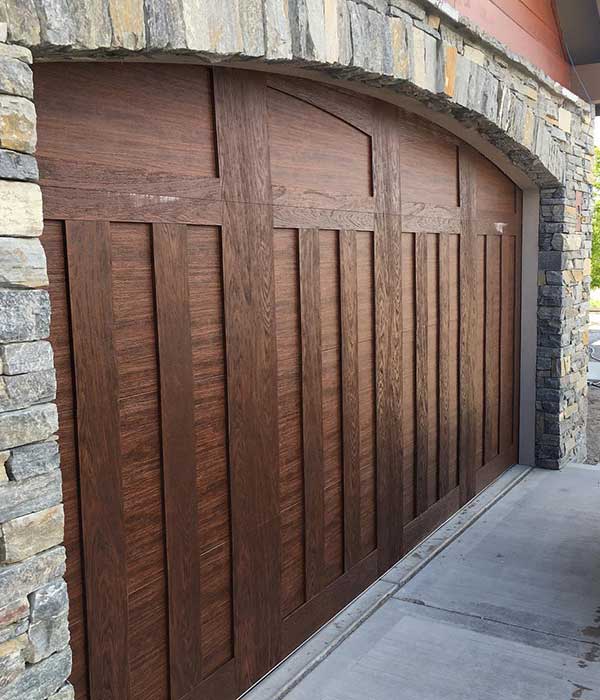 Garage Door Repair & Maintenance
At Elite Garage Door, we can complete repairs and service on all brands of doors. If your garage door isn't opening smoothly, is making a strange or loud noise, or has stopped working altogether, call our professionals today. Do not attempt to fix the door yourself, since many components are under tension and could cause injury if mishandled. When we complete repairs, all parts are backed by a 10-year warranty and rollers with a lifetime warranty. Call us for all of the following services:
New spring installation
Chain replacement
Broken or bent roller repair
Track and door alignment
Preventative door maintenance
Garage door section replacement
Cable and hinge replacement
Motor repair
Installation of weather seals and insulators
New Garage Door Installation
Has your garage door stopped working? Did an accident cause irreparable damage to your door? Unfortunately, garage doors don't last forever. Life happens. Normal wear and tear can cause the components to break down, an unforeseen accident can cause permanent damage. Whatever the cause, when you need a new garage door, turn to Elite Garage Door for professional garage door installation services. We'll help you pick the perfect door to suit your home and get you set up with a new garage door opener for added convenience.
Serving Our Community for Over 20 Years