Skip to Content
We Install New Garage Door Openers in Reno, NV
While they aren't an absolute necessity, garage door openers make life a lot easier. When your opener stops working, you're left to pull the door up and down yourself, creating more work and consuming more of your time. At Elite Garage Door, we provide repairs and installation of new garage door openers in Reno, NV. Our team of experts can identify the issue with your opener and suggest any necessary repairs or the replacement of the entire opener. We pride ourselves on the ability to provide fast and friendly service to all of our customers. Call us today to see how convenient it is to work with us.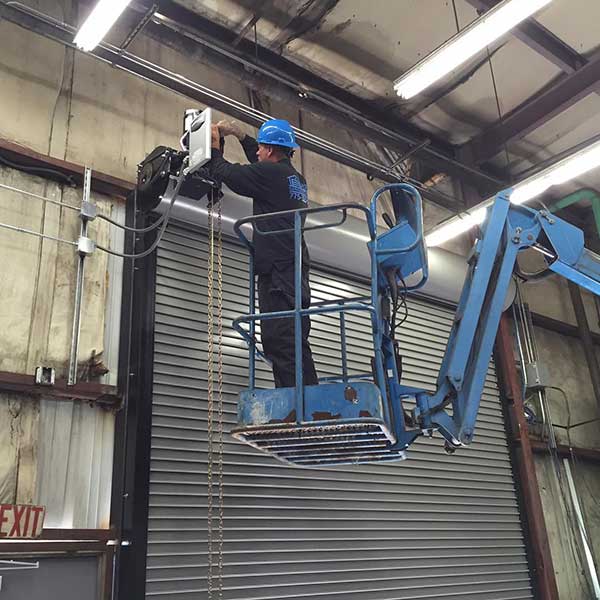 Complete Garage Door Repairs
We are able to provide repairs on any type of opener, whether ceiling-mounted or wall-mounted. Need an opener installed for the first time? We can do that, too. You can be assured that any opener we install will be easy to use, less noisy, and one hundred percent safe and secure. We can also perform repair service on your entire garage door system, including:
Springs, both torsion and extension
Garage door maintenance
Rollers, cables, tracks, and hinges
Weather seals and insulators
Track alignment
Motor repair
Warranty services
Exceptional Service at an Affordable Price
Have you been searching for a trusted garage door technician in Reno, NV? Then you've come to the right place. We ensure your repair and installation service gets done right the first time. You can depend on us as your neighborhood garage door experts. As a premier garage door repair company, we have a track record of serving our customers with the highest level of care and quality to be found anywhere in the Reno area. The next time you need garage door repairs or new installation, be sure to give us a call. We'll be ready to provide you with a fast and reliable service you can trust.
Serving Our Community for Over 20 Years